Malaysia condemns Israel's planned annexation of Palestinian lands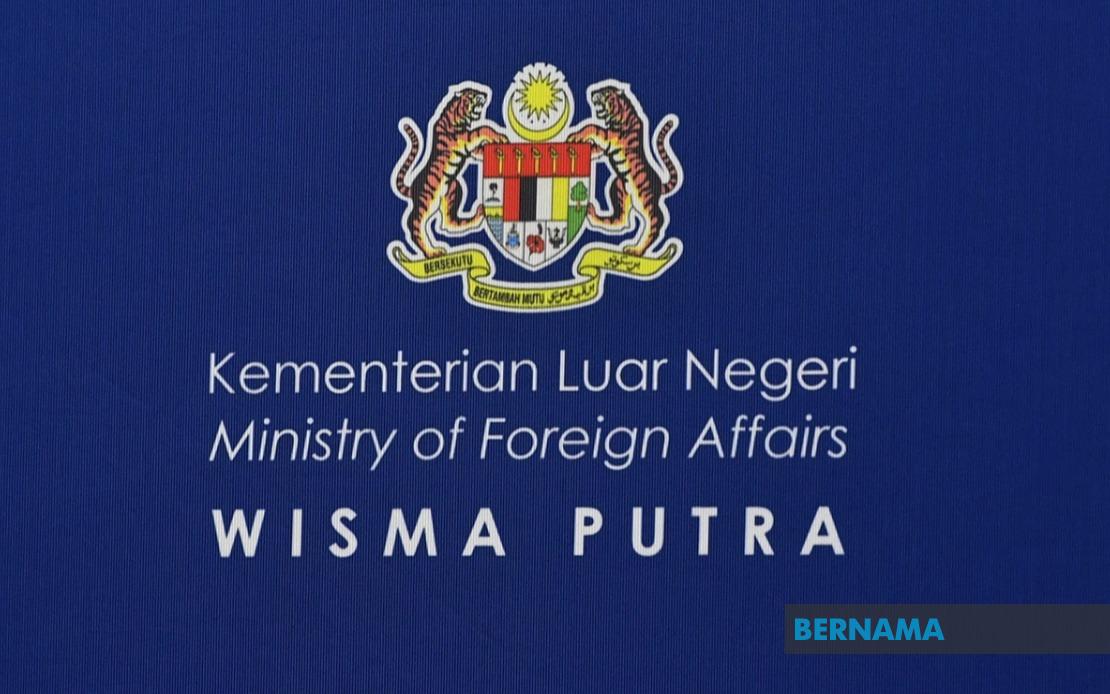 KUALA LUMPUR, May 22 — Malaysia strongly condemns and rejects Israel's plan to annex parts of the Occupied Palestinian Territory in the West Bank.
Describing it as an illegal unilateral action, Wisma Putra in a statement today said any annexation of the Palestinian Territory by Israel as the Occupying Power, constitutes an outright violation of the international laws, in particular the Fourth Geneva Convention of 1949, as well as United Nations Resolutions, in particular United Nations Security Council Resolution 2334 (2016).
" The action by Israel blatantly violates the peace agreement it signed with Palestine, namely the Oslo Accords of 1993 and 1995. The Israeli action clearly calls into question its sincerity towards a peaceful and lasting solution to the long standing Israeli-Palestinian conflict.
"It further diminishes the prospect of a two-State solution, which is supported by the international community," it said.
According to the statement, Malaysia continues to stand in strong solidarity with the people of Palestine in the wake of the Israeli aggression and calls upon the international community, in particular the United Nations Security Council to fulfil without delay, its Charter responsibility towards the Palestinians.
The Security Council must condemn and reject the Israeli annexation plan, and must ensure that the plan will never be implemented, the statement said.
"Malaysia reaffirms its unwavering support for the Palestinians and their cause in achieving freedom from the Israeli illegal occupation, and realising their aspiration for an independent State of Palestine based on the pre-1967 borders, with East Jerusalem as their Capital.
"In this regard, Malaysia will continue to support concrete and genuine efforts towards achieving this just and lasting solution, which we believe, will greatly contribute to peace, justice and stability in the region," it added.
— BERNAMA