Malaysians arriving from Russia grateful to be home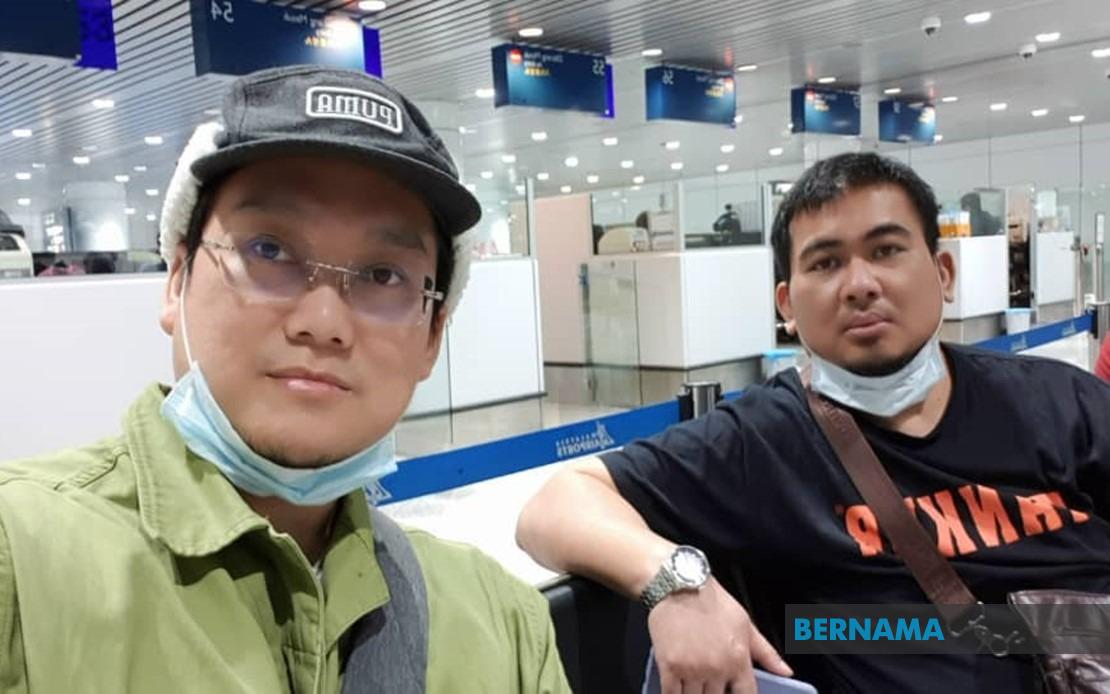 KUALA LUMPUR, May 22 — "Feeling grateful and safe". That is the sentiment of Malaysians who arrived home  today after being stranded Russia following the travel ban due to the COVID-19 pandemic.
Hermy Dillmona Abdillah, 44, said he was in Russia for three months before being allowed to return home with the help of the Malaysian Embassy in Russia.
"I am happy to be able to return home , despite having to be in quarantine for 14 days and not being able to see my family yet. I'm grateful to be back in Malaysia. Thanks to our embassy there for its concern," he said when contacted by Bernama.
Hermy Dillmona was among 238 Malaysians who arrived home at 4.40 pm today via Aeroflot flight SU6697.
Asked on the latest COVID-19 situation in Russia,  he said it was under control although the number of new cases was alarming.
He said it was because of the alarming number of cases that he and his friend, Shahren Junaidi, 45, an operation specialists at Yamal LNG, decided to return to Malaysia.
"We work in the Sabetta district, Yamalo-Nenets region in the north arctic. Although the area is isolated but there are COVID-19 cases there. If we do not take this opportunity to return home, it is likely that we will be stranded there longer," said Hermy, who is from Sarawak.
Sechenov First Moscow State Medical University student Noor Adelynna Shaqeeraz Azhar, 24, and younger sister Noor Afdzal Shaqeel Azhar, 21, a flight engineering student at the Moscow Aviation Institution shared the same sentiment after the 10-hour flight.
According to Noor Adelynna, the decision to return home was made after discussing with family members due to the rise in COVID-19 cases there.
"We learned from the embassy last Friday that the flight had been arranged for returning Malaysians. We were very relieved to receive such information," she said.
The second of three siblings said although exhausted from the long flight, she was very pleased with the highly organised and smooth return procedure organised by the government.
Last March, the Russian government closed all borders of the country and suspended operation of all commercial flights. To date Russia has the second highest number of COVID-19 cases, totalling 317,554 cases and 3,099 deaths.
— BERNAMA